Windows
Keeping your windows in working order will increase the value of your home and extend the life of your windows. Storm Guard offers many window-related services including window repair, window installation, window damage assessment, and window maintenance.
Window Installation
Window installation often happens during a home remodel, home improvement project, or a new build.
If you hire professionals to install your windows, the job will get done more efficiently. A professional window installer will also come prepared for issues that you may not know how to address, such as variations on wall thickness and materials, window casing issues, and changes in the window well due to house settling or structural issues. Of course, you'll need to be prepared to pay a professional installer for this level of quality, but the peace of mind that comes with it just might be worth it.
learn more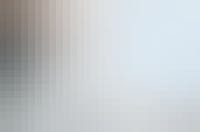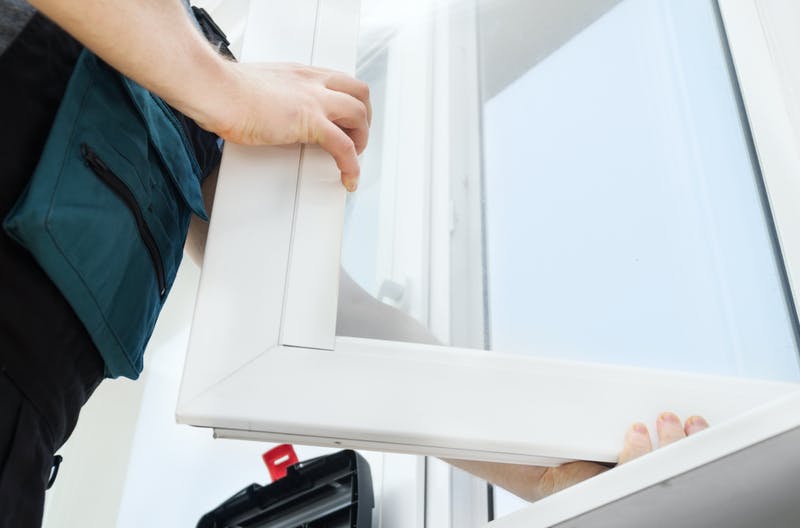 Find a Location
Enter your Zip Code to change locations
Window Styles & Materials
There are eight popular window styles and 6 popular frame materials. Any combination of these can be used to create a look you'll love. Learn more about the pros and cons of each of these window types.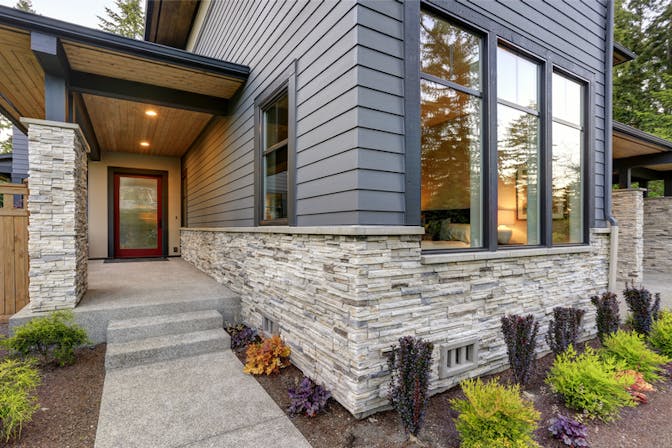 Window Styles
The most popular window styles are single hung and double hung windows. The most energy efficient style is a casement window. Many states require egress windows, the ones in the window well, by law as an escape route for your basement. Live in a place with lots of rain? Check out an awning window. Want to have a picture window that will open or create more space? A bay or bow window will be your best option. Or maybe you want something architecturally striking - if so, then an arched window will look amazing.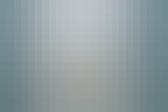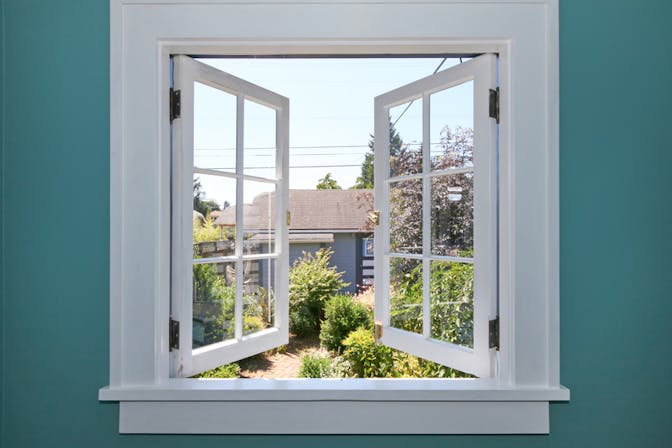 Window Materials
Your window frames also have options. Wood is beautiful but requires more maintenance. Vinyl windows are the most popular frames of today - they are cheap and versatile. Fiberglass windows will give you extra strength, while aluminum windows are very flexible and work well for unique window shapes. Wood clad windows and composite windows are great combinations for durability and style but are more expensive.